Veteran roots
Old Glory Flagpole and Service First Products are owned and operated by Parker McCumber, an OEF Veteran, who served with the 2nd Cavalry Regiment and 1st Cavalry Division as a Forward Observer and Fire Support Section Chief.
Parker has also served several years in the Utah National Guard as a Targeting NCO, and is continuing his service and transitioning to officership with the Utah National Guard. 
READ MORE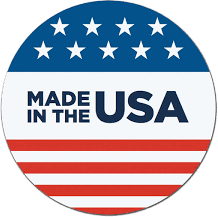 Made In The USA
Our New Alpha 1 Flagpole Kit- Born in the USA.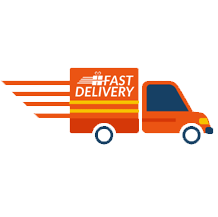 Fast Shipping
We strive to ship out your orders no later than 48 hours after purchase! Pole kits will ship within 7-14 business dayss after order unless otherwise noted on order page!
Customer Reviews
Excellent product, we couldn't be more pleased! Easy to set up and install.
Jeff G.
Awesome! Love my new flag pole! Very strong! Sharp looking!
Reggie H.
Great product, well built. much stronger then my old .16GA pole that the wind claimed. also great customer service and follow up. i highly recommend.
Tim G
Good product easy to install 40-minute installation for me very happy I have two flags that I fly at the same time with no problems I would recommend this product
Vince B.
I am very happy with our new flagpole and the great customer service. They responded to my inquiry quickly and took care of what I needed!!
Jerry L
We love our new flagpole!!! Awesome doesn't bend in the wind like our old one did !!! We live in the Florida Keys gets really windy here!!!! Awesome tks !!!!??
Linda F
My Husband and I Love this pole we got the 25' very easy to put up our Friends like it one of them is going to get him one we got the light for it Beautiful at night
Debra S
Awesome quality and support services. Went with OG 30' sectional very impressed. Easy install let crete set good before standing pole up. I fly 3 flags and its perfect. Base collar and light add professional install look. Best its Veterans operated. God Bless
William B
I ordered my flagpole from all the glory flagpoles Found it to be very high quality Was able to install my 30'ft With out any issues with the product if you are looking for a quality Flagpole assembly This is where to get it.
Thomas S
Great company, fantastic customer service and quality products! I purchased the 25ft, black telescopic Freedom Edition flagpole. Best price I could find for a 25ft flagpole of this quality.
Kyle F.